Panel Discussion and Reception, William Paterson University, Wayne, New Jersey, October 20
Watch the recorded livestream.
This program is over, but you can watch the entire panel discussion in the video player below.

---
Hosted by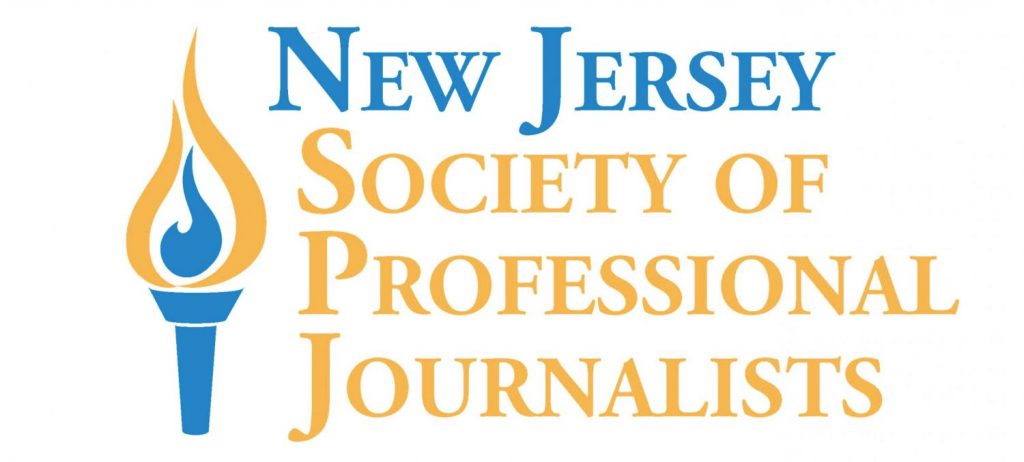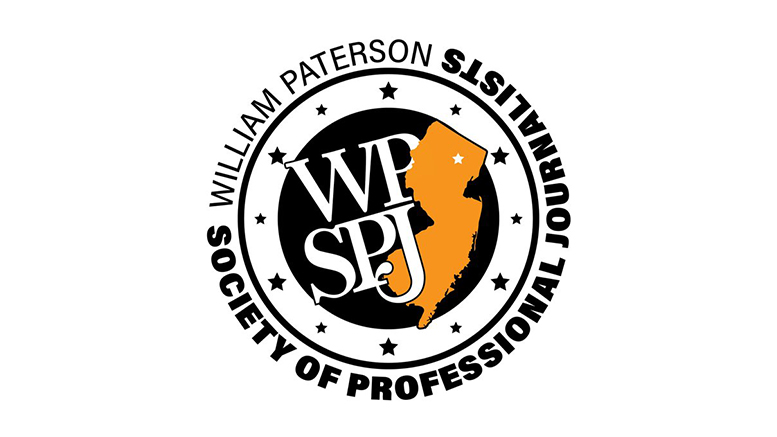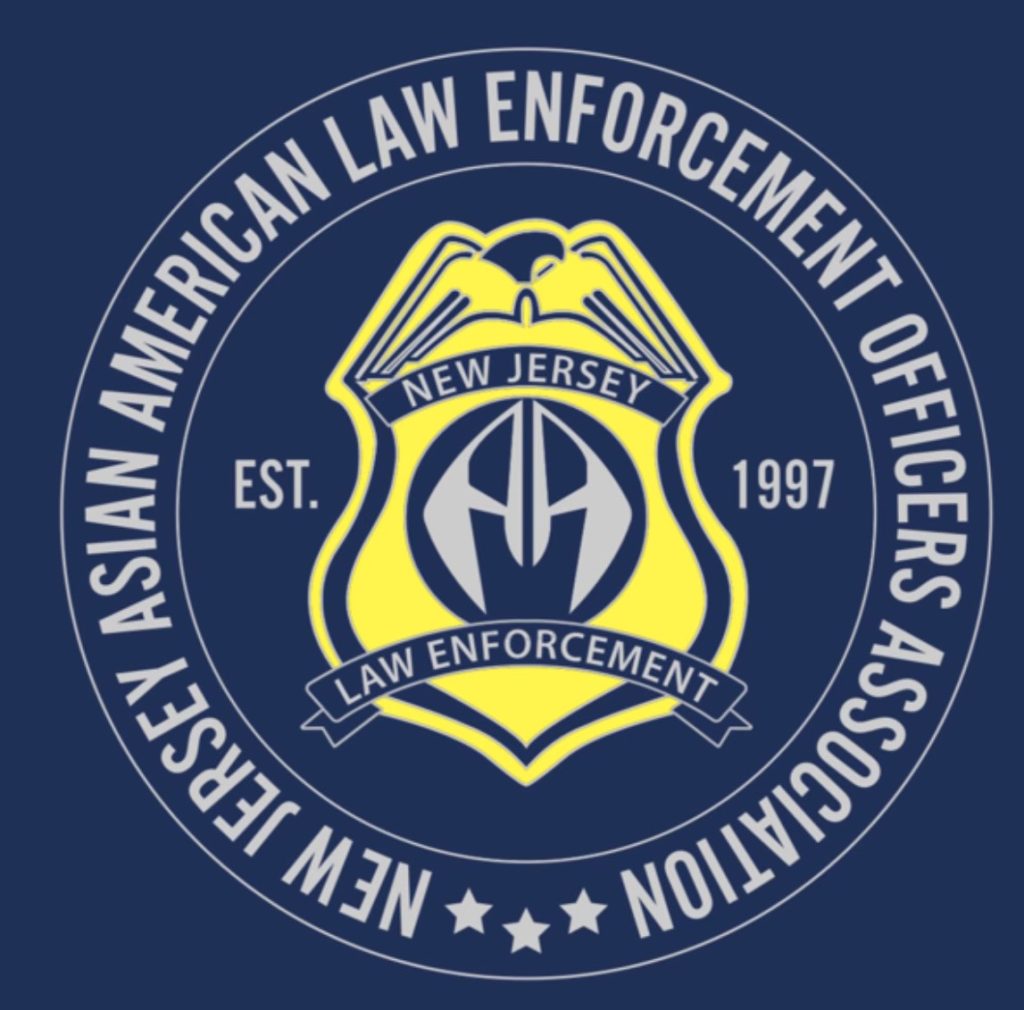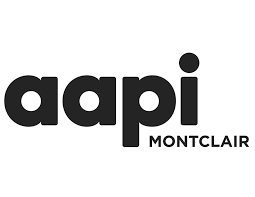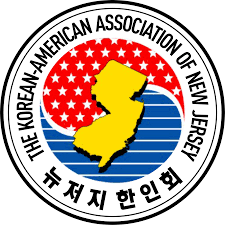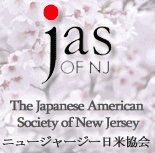 ---
Join our Special Guests…
Journalists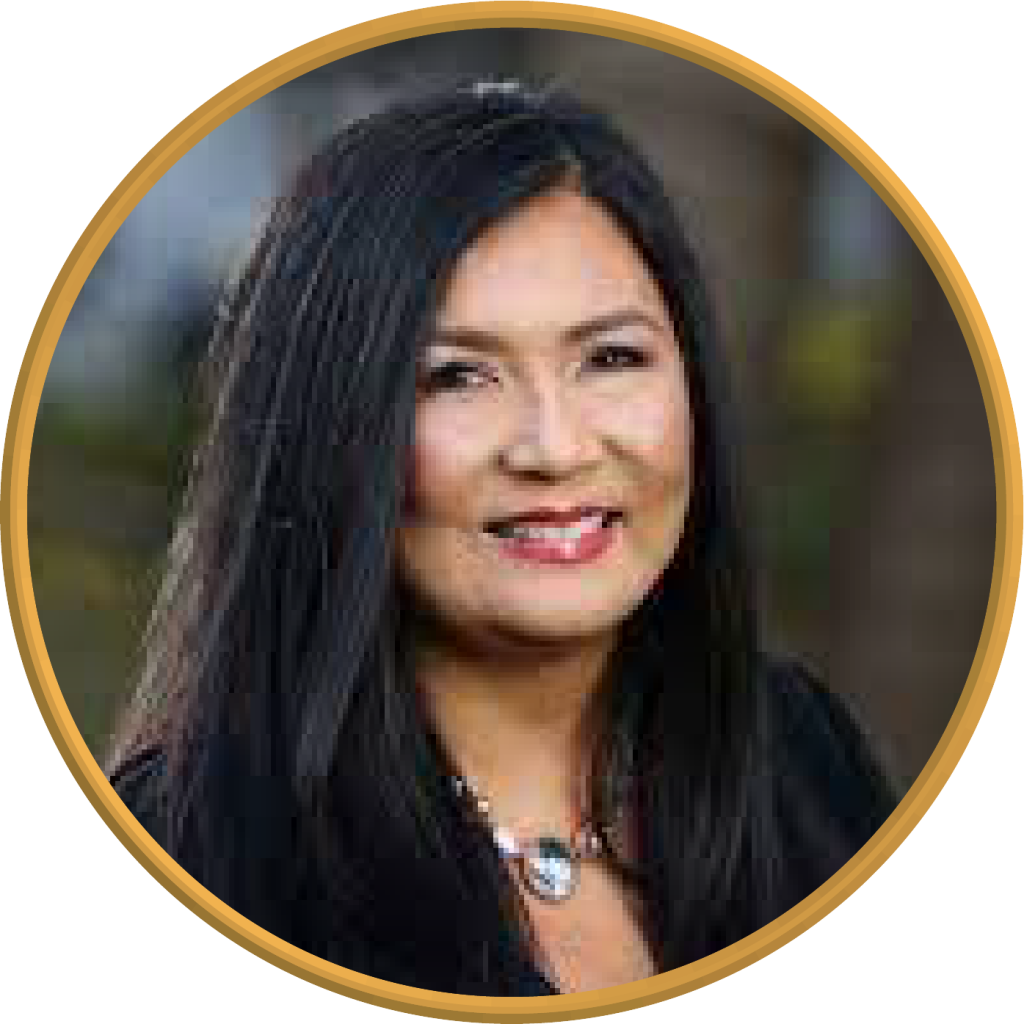 Mary Chao
Mary Chao is an award-winning journalist who covers the Asian community and real estate with a bi-monthly column on Asian American issues. She joined The Record/NorthJersey.com in 2020 after 21 years as a reporter and columnist at Rochester Democrat and Chronicle.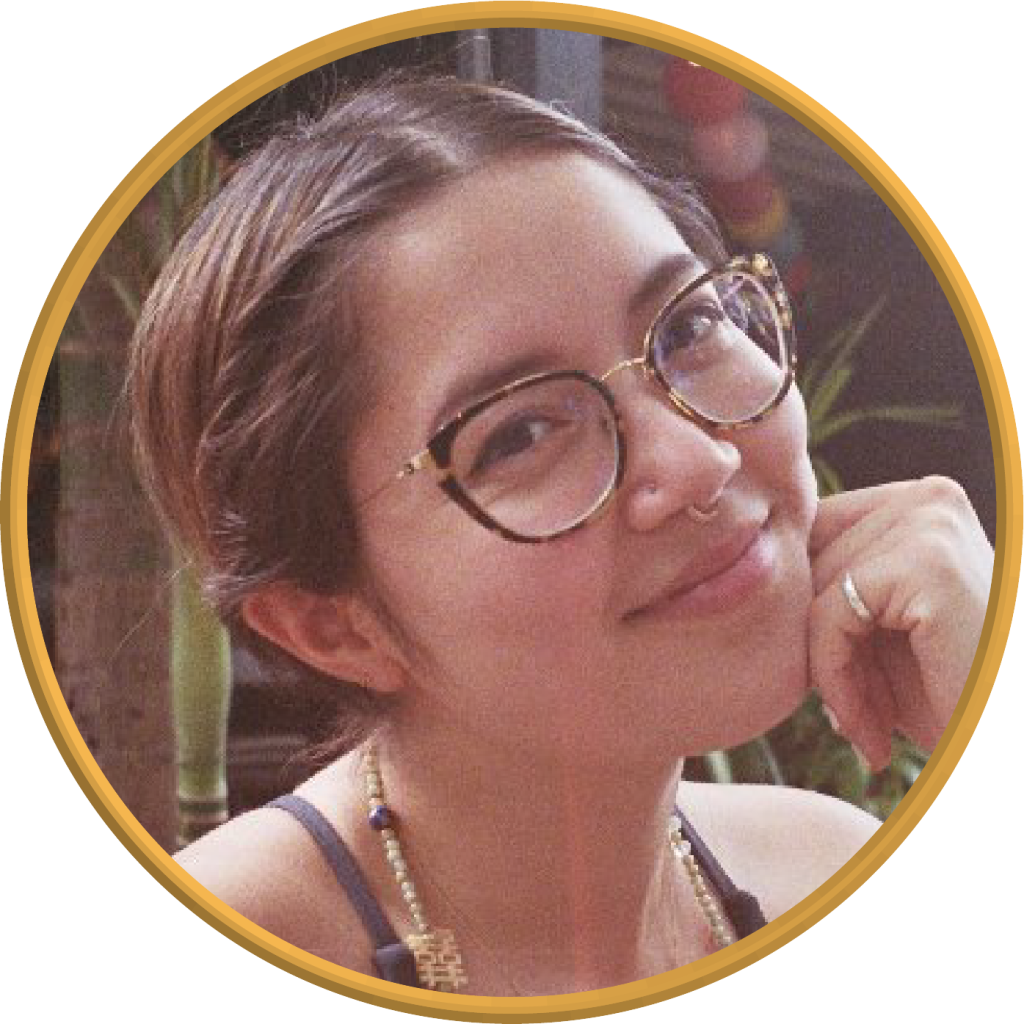 Taylor Jung
Taylor Jung is a multimedia reporter on the social justice beat. In 2021, she joined NJ Spotlight News, which is seen weeknights on WNET/Channel 13 and NJTV. Much of her reporting has been on multiracial identity and issues facing the Asian American and Pacific Islander community.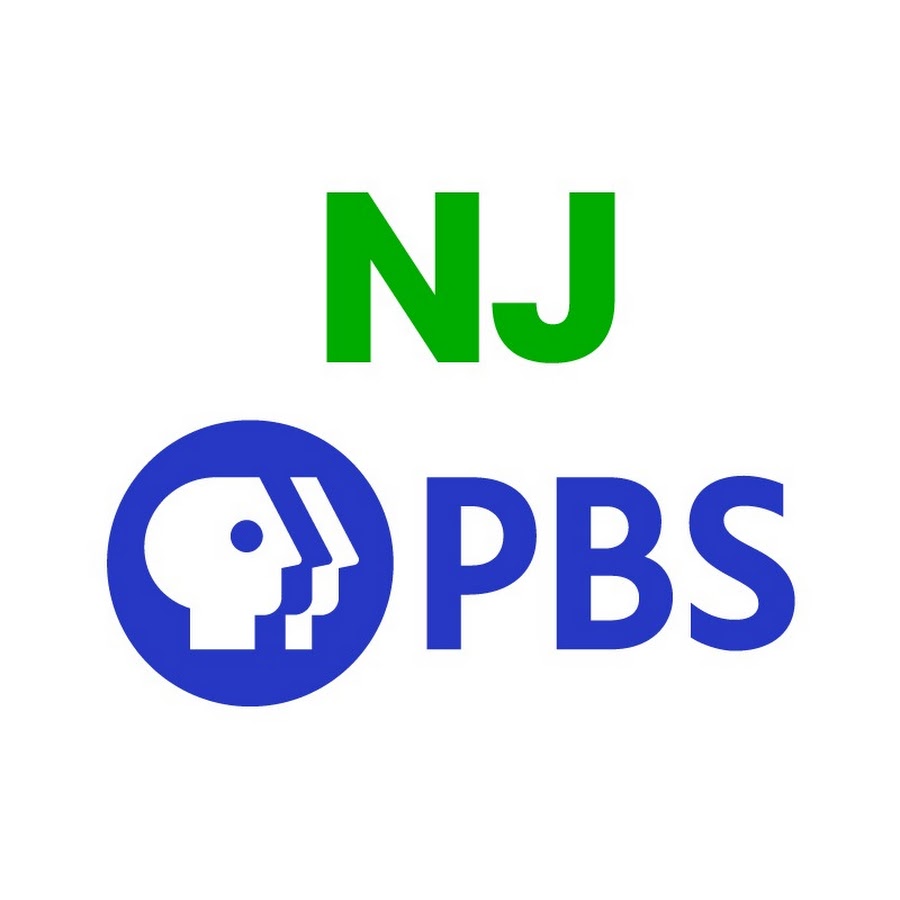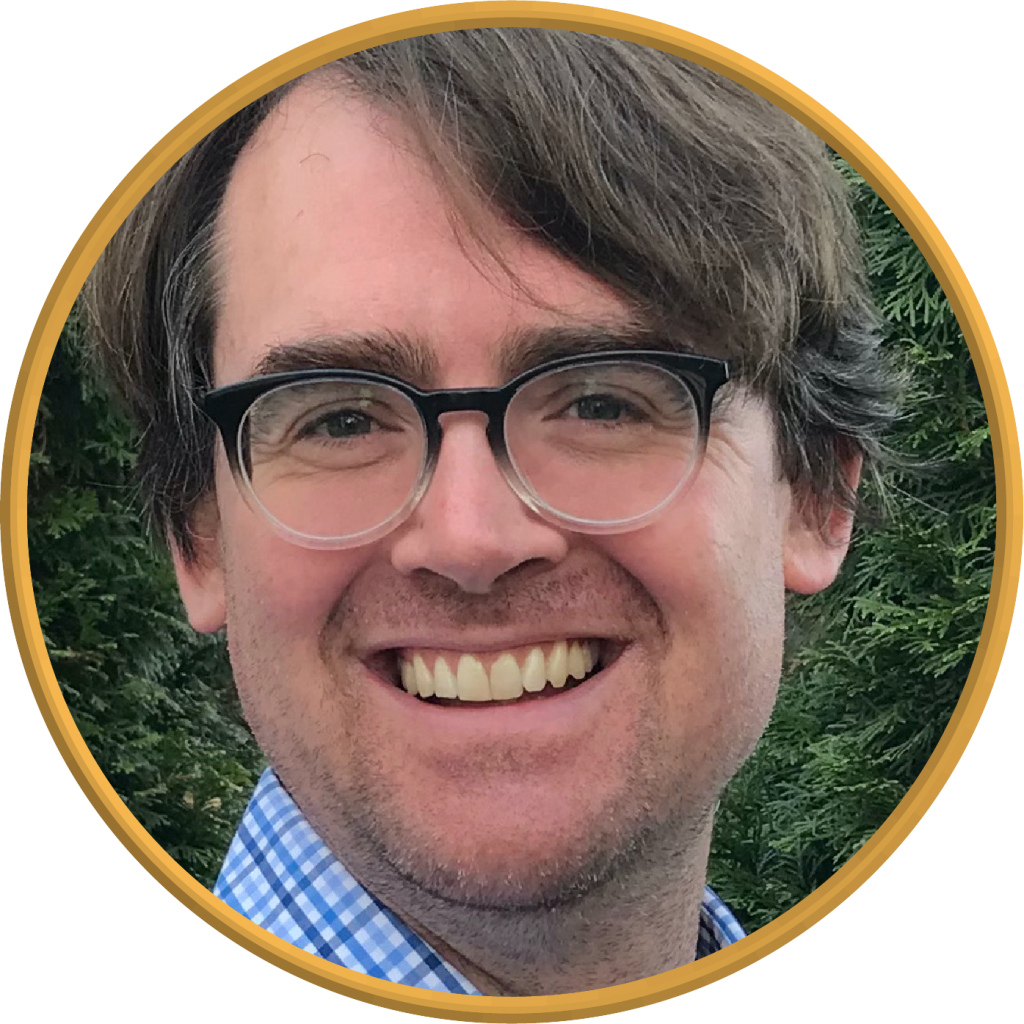 Riley Yates
Riley Yates is the lead data reporter for NJ Advance Media, writing for http://NJ.com and The Star-Ledger. Among many topics, his reporting examines possible ethnic bias in ticketing on NJ highways and diversity data illustrating how NJ police departments skew white.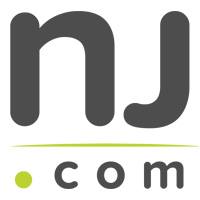 Law Enforcement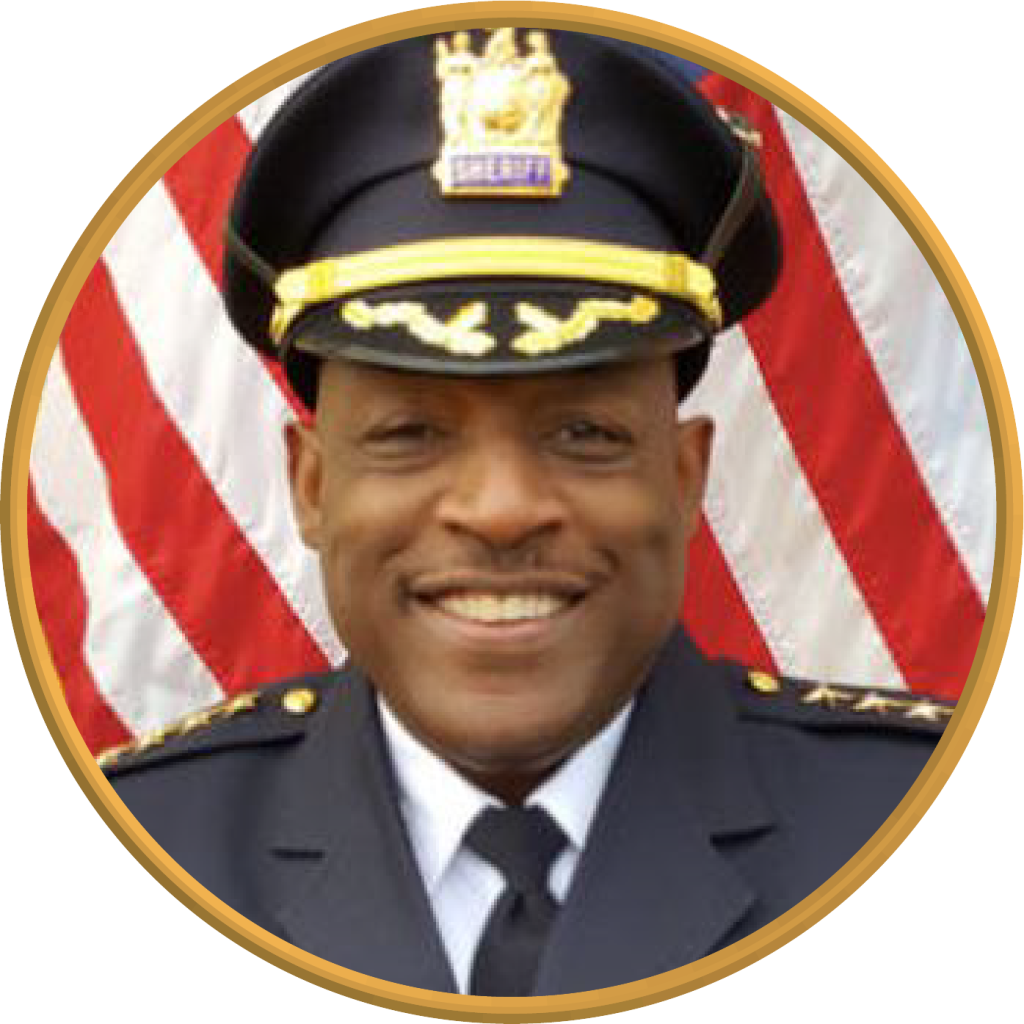 Sheriff Anthony Cureton
Bergen County Sheriff Anthony Cureton is a law enforcement professional and community leader with more than 33 years of experience.
As Sheriff, Anthony leads a team of 600 officers and civilians, safeguarding close to one million residents living in 70 municipalities.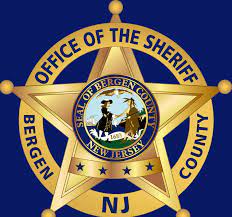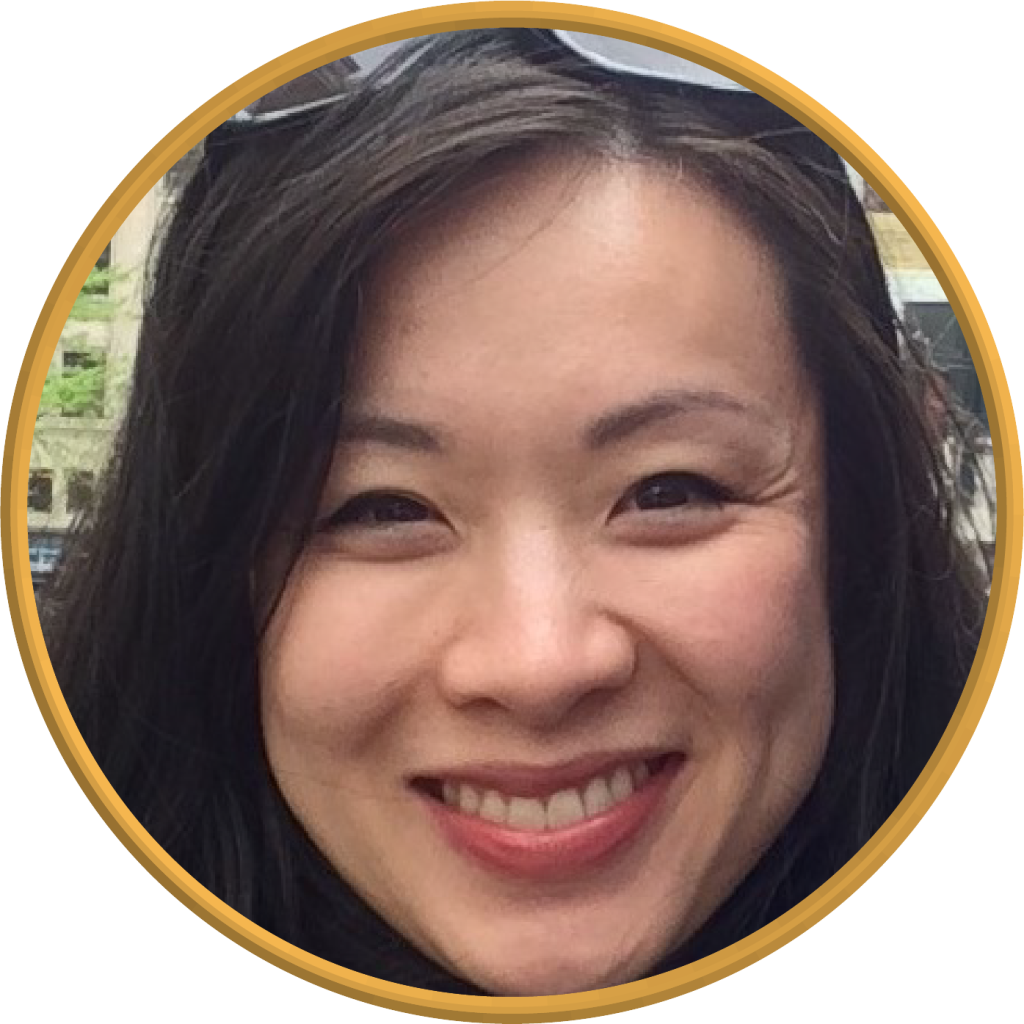 Detective Janet Thai
Detective Janet Thai is the president of the NJ Asian American Law Enforcement Officers Association. She works in the Office of the Attorney General. Her grandfather was a Vietnamese soldier from the South who fought alongside the U.S. military. His example inspired her to become a United States Marine.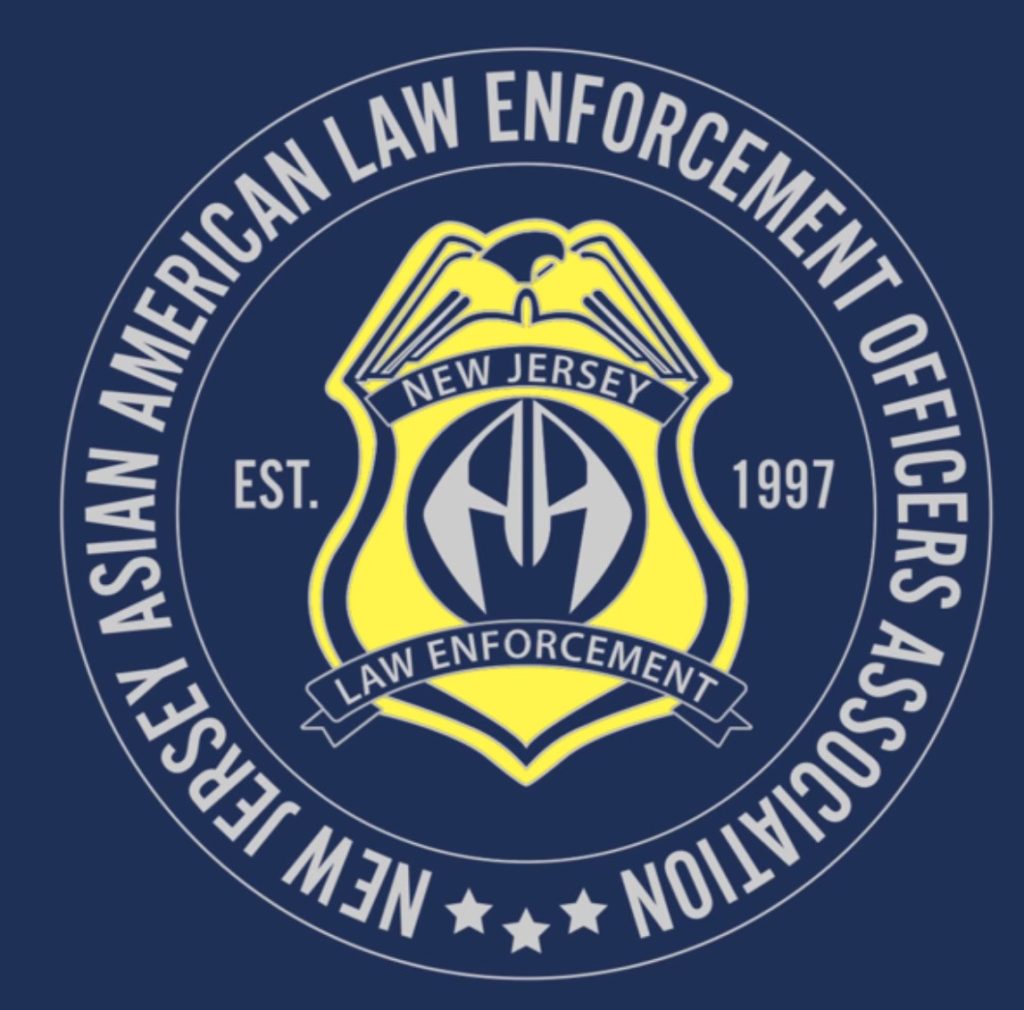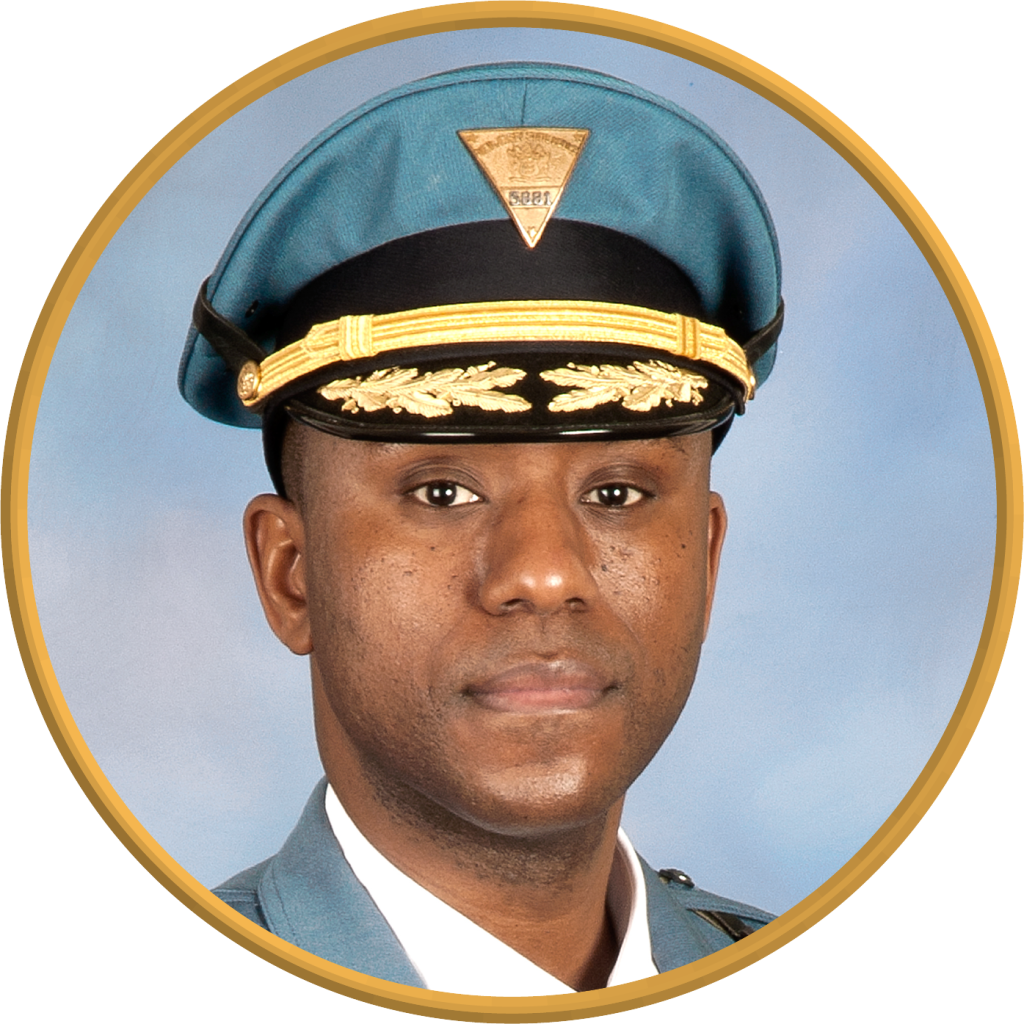 Major Brian Polite
Major Brian Polite, a 22 year veteran of the New Jersey State Police is the commanding Officer of the Employee Relations and Community Outreach Section. He oversees the internal employee based and external community based outreach initiatives of the New Jersey State Police.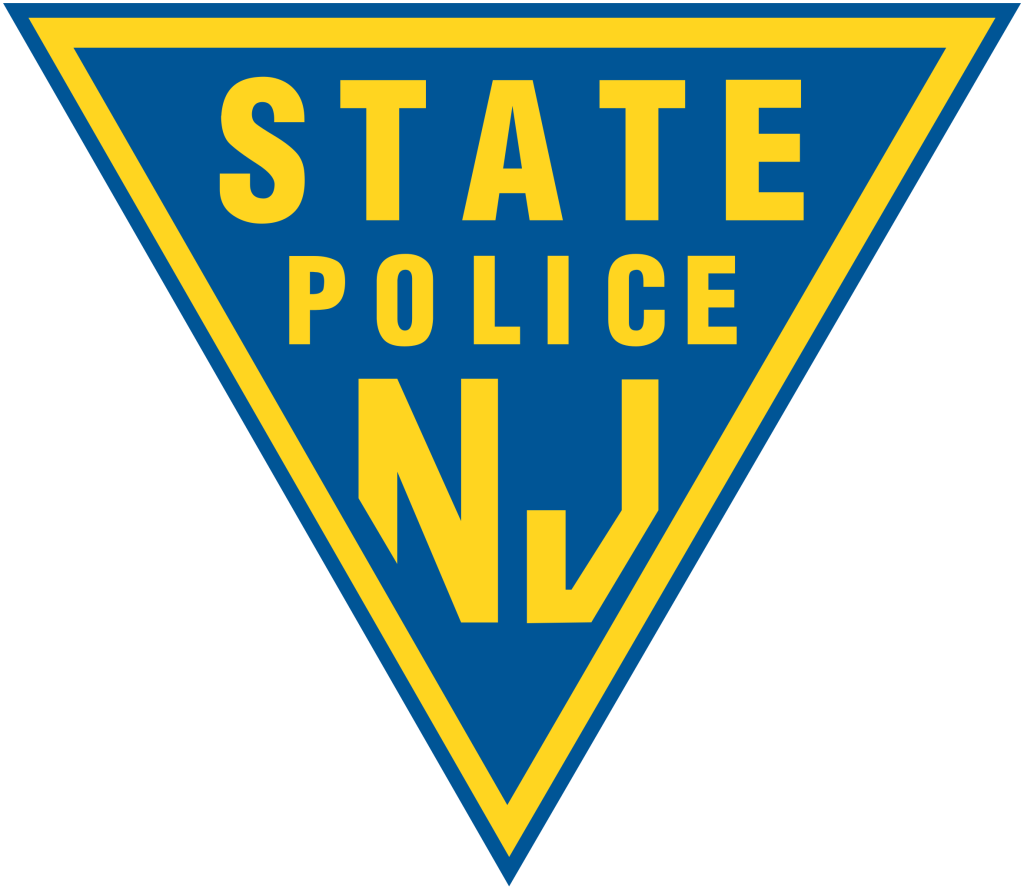 Community Groups & Academia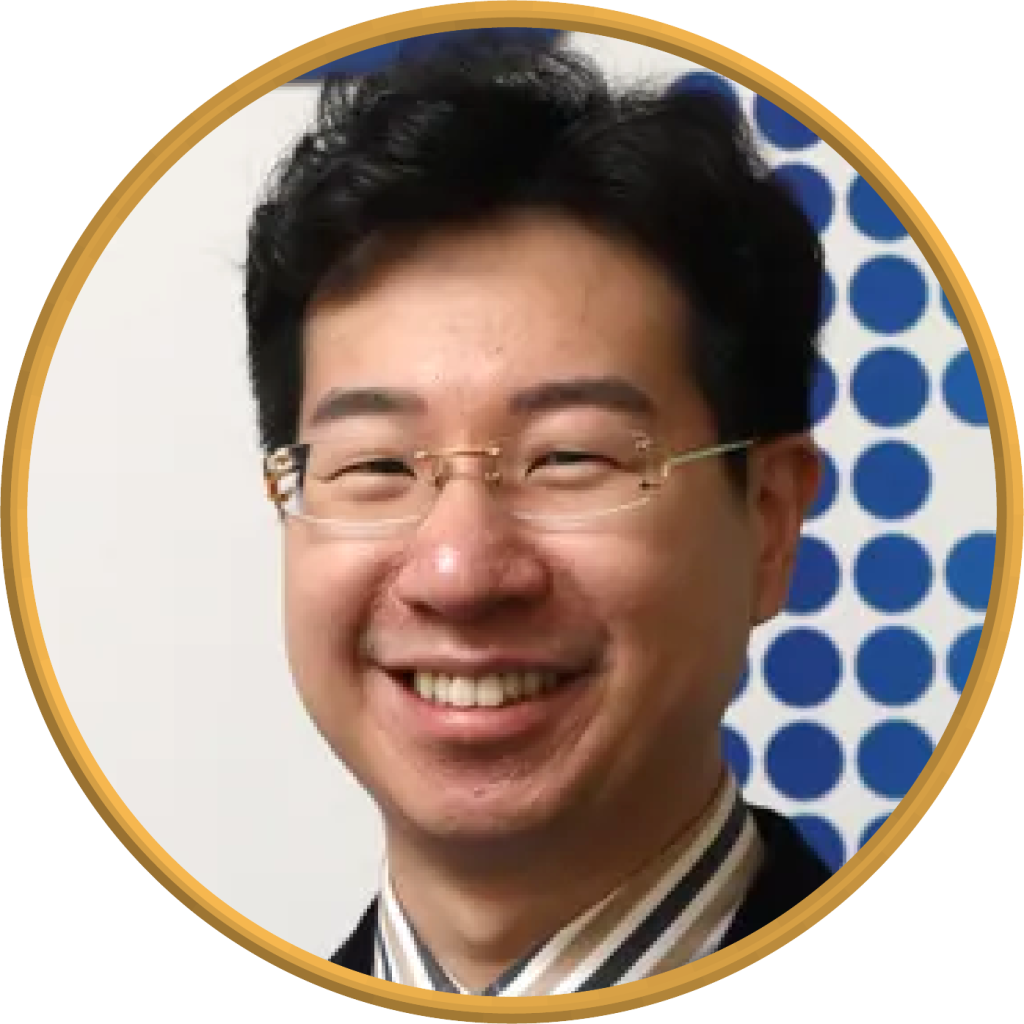 Chang Lee
Chang Lee is the anchor of KBTV, which reaches over 50,000 people in New Jersey. He is also the president of the Korean American Association of New Jersey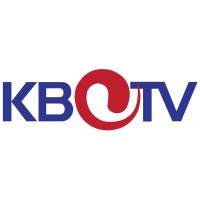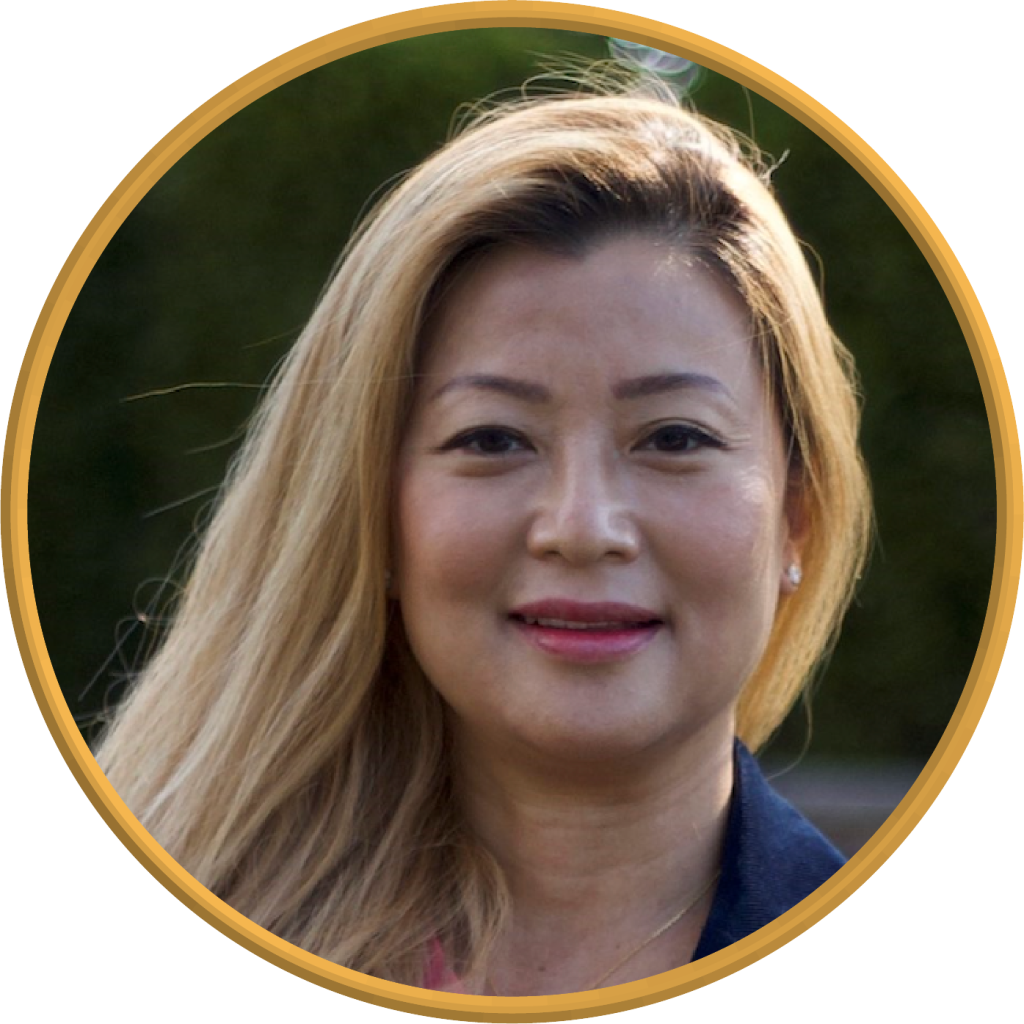 Ellen J. Park
Assemblywoman Ellen J. Park is a lawyer who was elected in the in 2021 to represent NJ's 37th legislative district, which includes much of Bergen County. She is the first Korean American woman elected to the legislature. She encouraged bills, now signed into law, that require school social studies courses to include the history and contributions of Asian Americans and Pacific Islanders.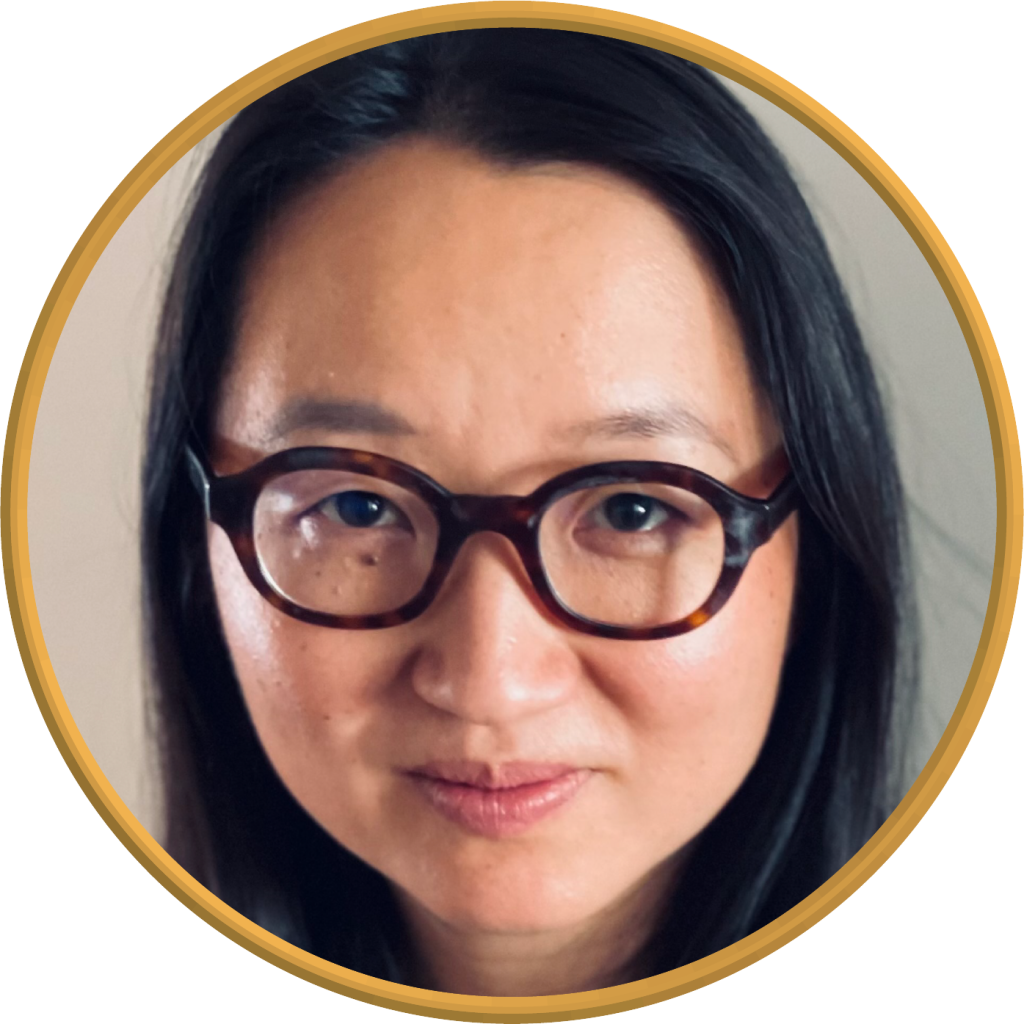 Amber Reed
Amber Reed is the president of AAPI Montclair, a grassroots nonprofit formed in 2021, supporting passage of NJ's historic AAPI curriculum mandate, organizing free public safety programs and community education. She also serves on the Episcopal Diocese of Newark's Racial Justice and Healing Commission.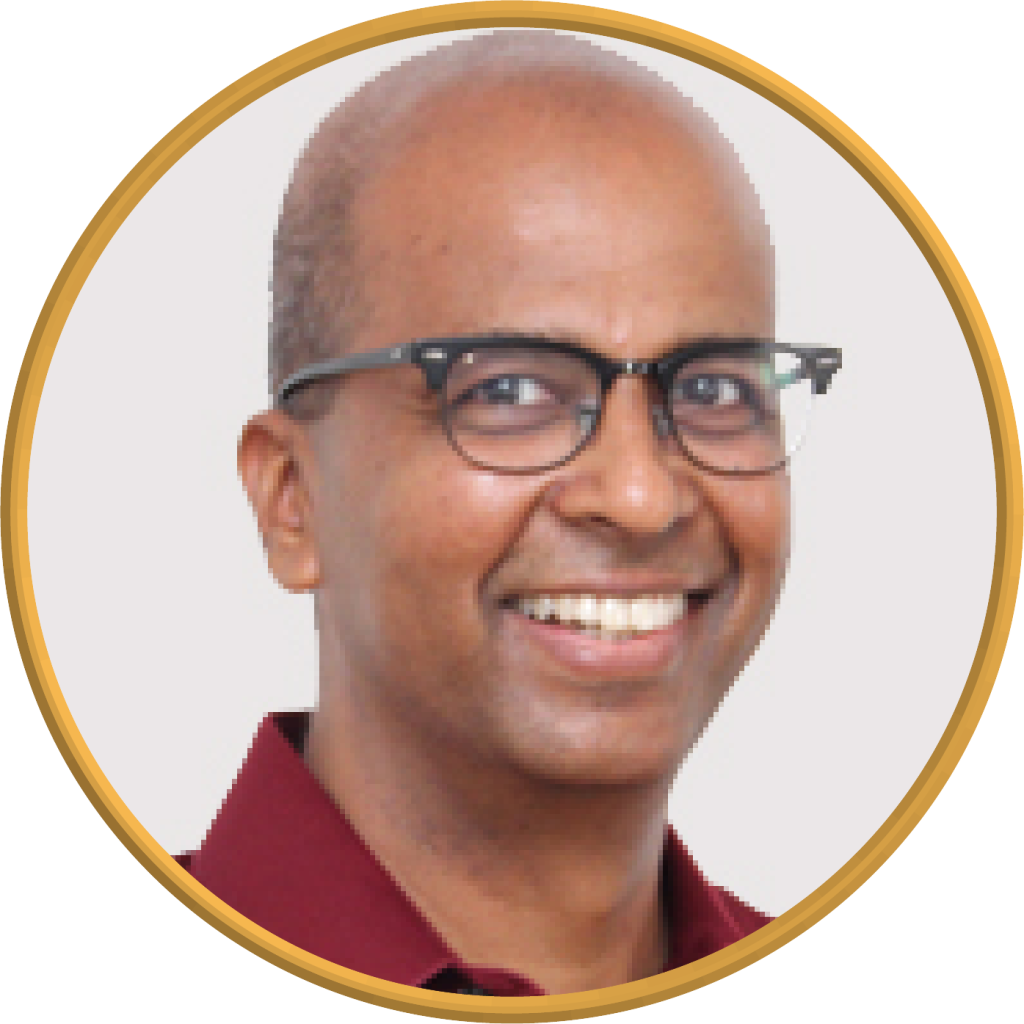 Dr. Balmurli Natrajan
Dr. Balmurli Natrajan is an anthropology professor at William Paterson University. His research and teaching focuses on caste, race, labor, and international development.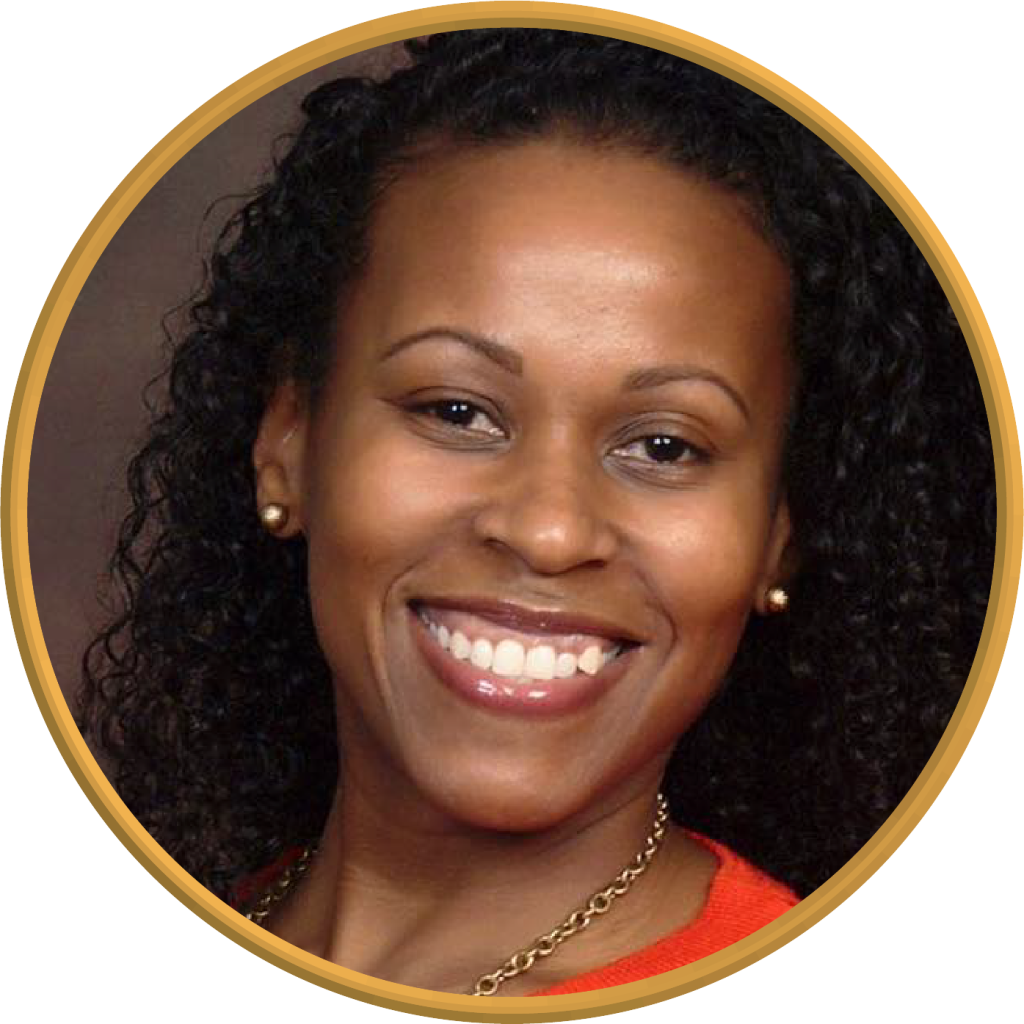 Dr. Danielle Wallace
Dr. Danielle Wallace is an associate professor of Africana Studies at William Paterson University. Dr. Wallace's research interests include the Black family, gender and sexual politics in the Black community and the role Black student leaders play in shaping college campuses
---
Click on the image below to register for the event.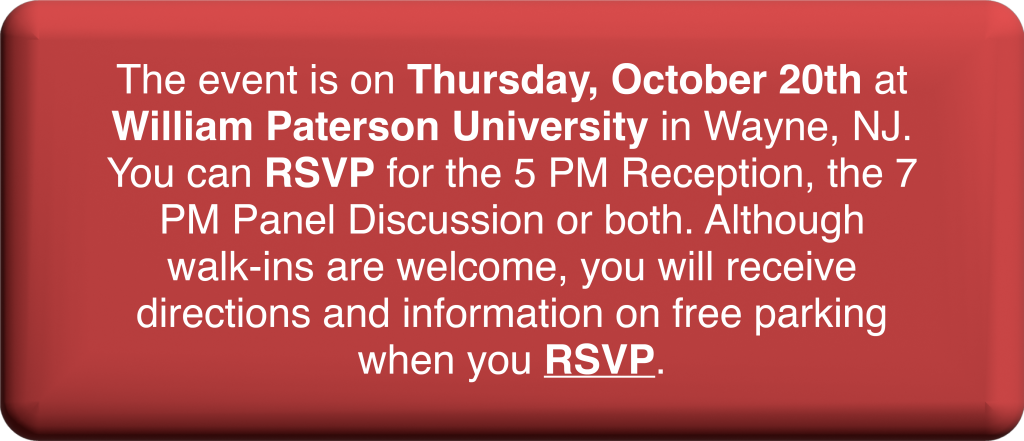 The Buffet Reception
The Panel Discussion
5 PM to 6:30 PM Student Center 168A/B
7 PM at Hamilton Hall / 122-A
We are serving Mediterranean platters, cheese, sandwiches and pizza.

Please note: The parking is by the panel discussion. The Student Center is a 10-minute walk. Please plan accordingly. There will be student guides on hand for the first 45-minutes.
You can find Hamilton Hall on the campus map, by Parking Lot 8, but we urge you to RSVP to get free parking and special driving directions.
William Paterson University students are REQUIRED to RSVP to the buffet 48-hours before the event
We hope that you RSVP, but walk-Ins are welcome!