President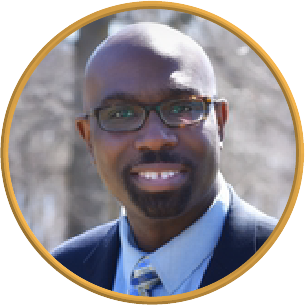 Kenneth Burns is WHYY's South Jersey reporter. He joined the station in 2018 as an anchor. He also contributed stories and won a 2020 Keystone Media Award for one of them.
Prior to WHYY, he covered city government and urban issues for WYPR in Baltimore, his first stop in public media. His coverage of the Freddie Gray police trials won a 2017 National Headliner Award. Burns began his career shortly after high school as an intern and later news assistant at WTOP in Washington, D.C. He would go on to work for several commercial broadcasting outlets as a reporter, anchor, and producer in the D.C. and Baltimore metro areas.
The native Marylander and recently adopted New Jerseyan is a graduate of Towson University and Anne Arundel Community College.
Immediate Past President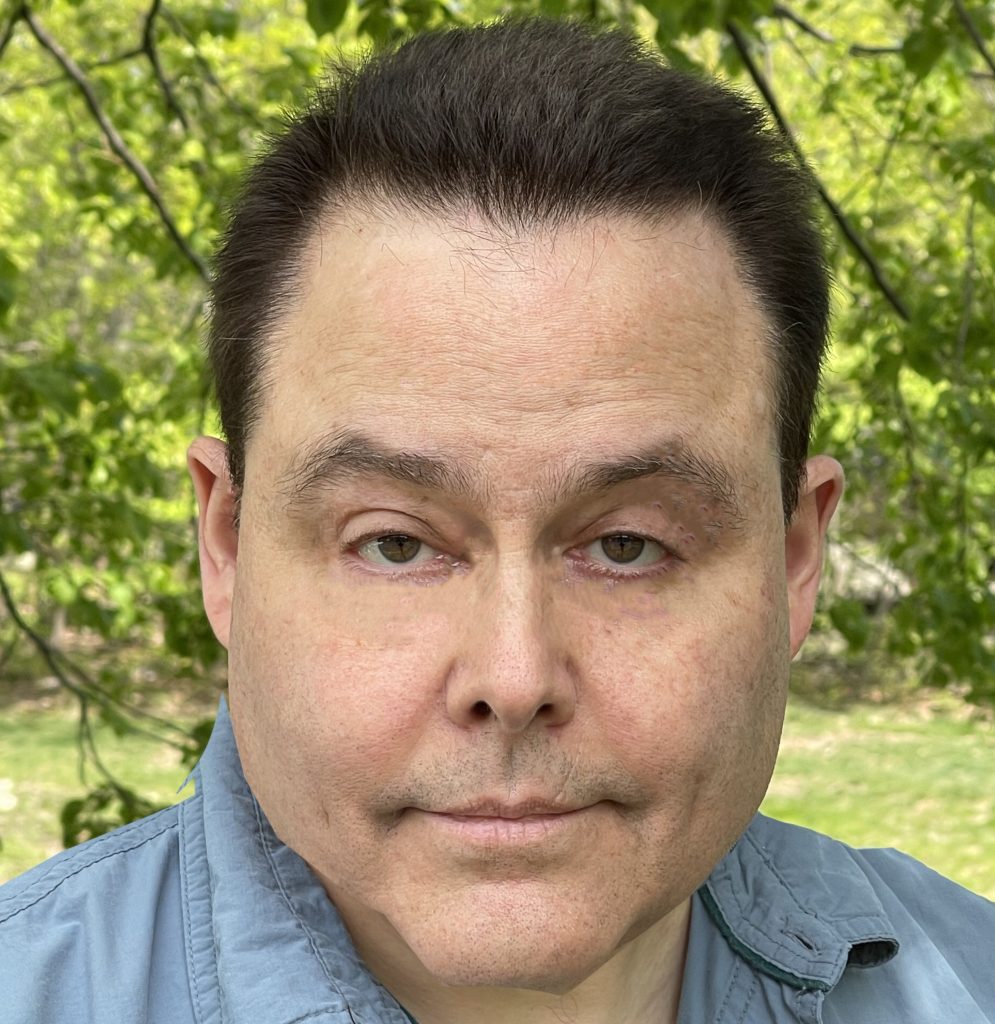 Bob Schapiro has reported from El Salvador, Nicaragua, Ethiopia, Lebanon and Afghanistan. His most recent documentary won an Emmy Award in New York City, where he has written and produced newscasts for WCBS, WPIX and WNBC.
Vice President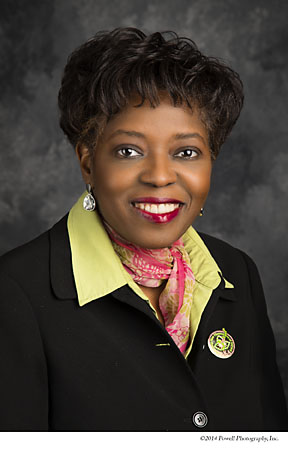 Melanie L. Burney is an award-winning journalist at The Philadelphia Inquirer.
A 1984 cum laude graduate of Glassboro State College, now Rowan University in Glassboro, N.J., Melanie began her journalism career at the Courier-Post of Cherry Hill, N.J.
She spent 14 years at the Associated Press as a newswoman in Philadelphia and later as one of the AP's first black correspondents, covering five counties in southern New Jersey.
In March 2000, Melanie joined the Inquirer as an education reporter, covering the Camden, N.J. school system and education issues and trends. She anchored a three-member Inquirer investigative team that uncovered a culture of cheating in Camden schools. She served five years on the Inquirer's editorial board. Currently, she is an Education reporter based in New Jersey.
Born in Akron, Ohio, Melanie grew up in Burlington County, N.J. She began reading her local newspaper when she was about 10 years old and knew early on that she wanted to become a journalist.
She is a member of the National Association of Black Journalists. She served two terms as Parliamentarian on the NABJ Board of Directors. She is also a member of the Philadelphia Association of Black Journalists.
Melanie is a Life Member of Alpha Kappa Alpha Sorority, Inc. She is a member of Theta Pi Omega Chapter in South Jersey. She has served as President, Second Vice-President, Parliamentarian, Sergeant-at-Arms and Graduate Advisor. She is a member of the International Communications Committee.
She served two terms on the Rowan University Alumni Board of Directors. She is a member of the Representative Assembly of Local 10 of the Newspaper Guild of Greater Philadelphia and serves on its Executive Board as First Vice President.
Melanie is also an active member of North Baptist Church in Woodbury, N.J., where she serves on the Ushers Board, Publicity Ministry and Hospitality Ministry.
She resides in Deptford, N.J.
Secretary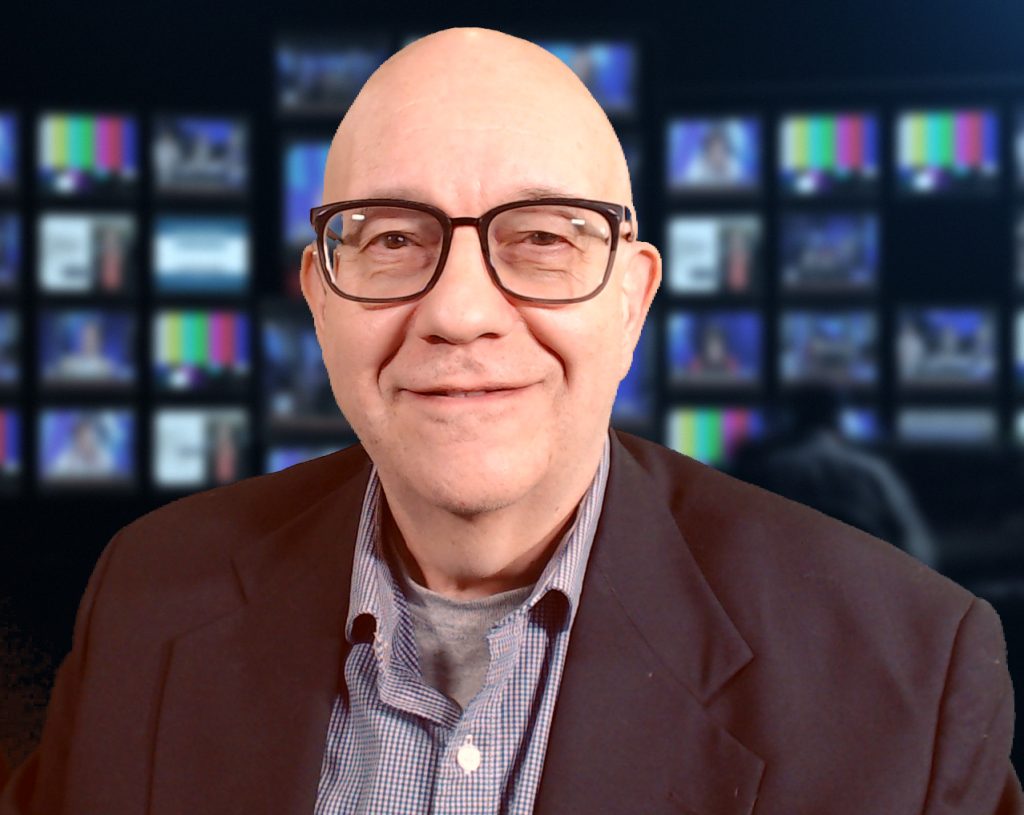 Treasurer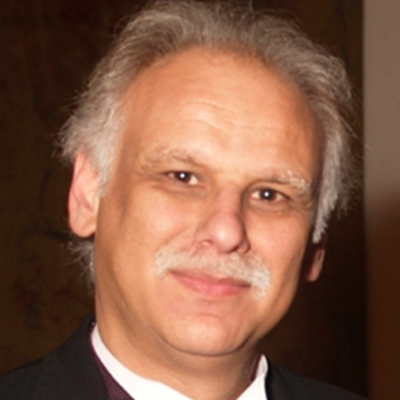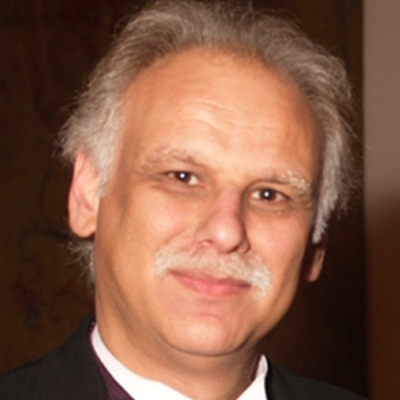 Steven Tettamanti is the Executive Director of the New Jersey Historical Society and, as many of you know, he worked on NJ-SPJ events for many years before joining in our February membership drive. Steven brings an expertise in seeking grants and not-for-profit funding, drawing on his business experience and his training as an accountant. He has run many educational events and campaigns at the Society's exhibit hall in Newark, where he instructs and consults on New Jersey history. In addition, he continues to build-up the archive of NJ periodicals housed at the Society's research library, a facility that includes newspapers dating back to the American Revolution.
Board Members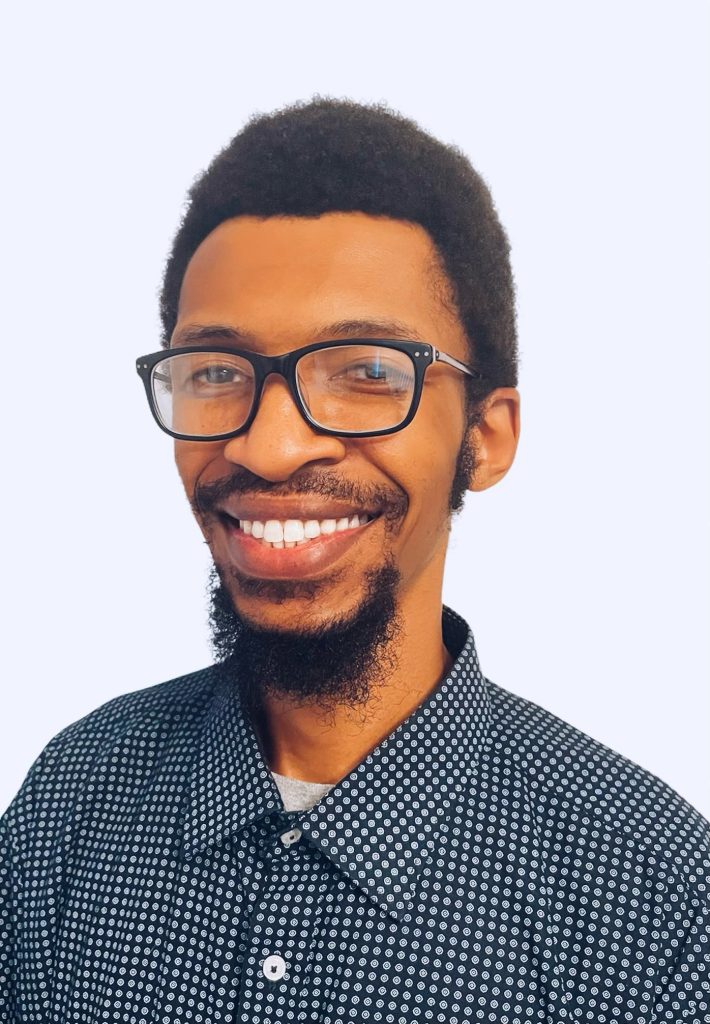 Sulaiman Abdur-Rahman is an award-winning journalist with extensive experience in print media. Born in New Jersey and raised in Pennsylvania, Abdur-Rahman previously worked as a staff writer for The Trentonian and Philadelphia Inquirer newspapers. He is a summa cum laude graduate of Temple University and the recipient of more than 10 journalism awards. Outside of newspapers, Abdur-Rahman worked as a journalist for Babson College before becoming a personal finance writer and editor at SoFi, his current place of employment.
---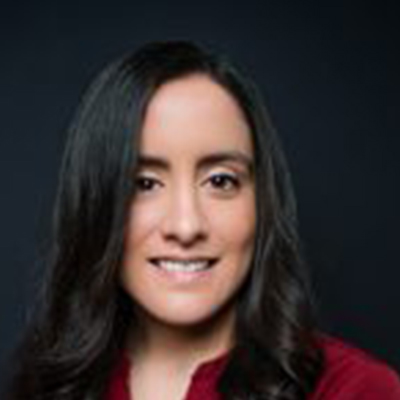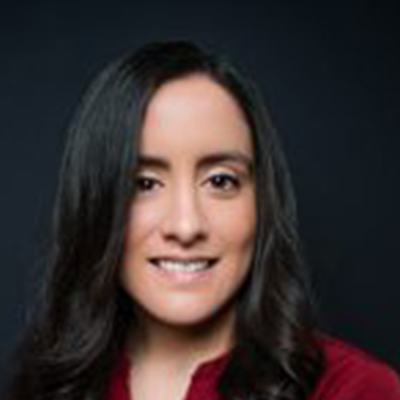 Melanie Anzidei is a reporter at The Record newspaper and NorthJersey.com. She covers several municipalities in Bergen County, including Hackensack, as well as an enterprise sports beat. Melanie is also the faculty adviser for The Pillar, the college newspaper at Fairleigh Dickinson University's College at Florham in Madison. Before joining The Record in 2014, she received her master's degree from Columbia University's Graduate School of Journalism.
---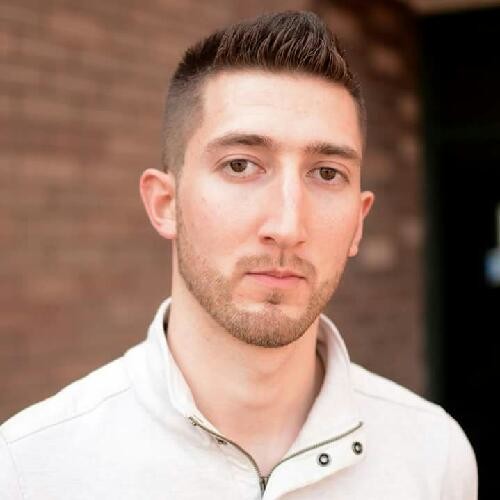 Isaac Avilucea is a reporter for Axios covering Philadelphia. He covered New Jersey's scandal-plagued capital city for The Trentonian for eight years, utilizing public-records laws for award-winning accountability reporting. He's a member of the New Jersey Foundation for Open Government's Board of Directors.
---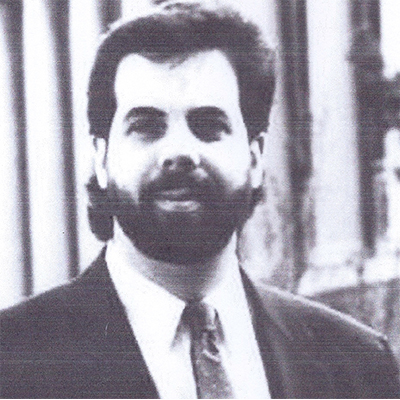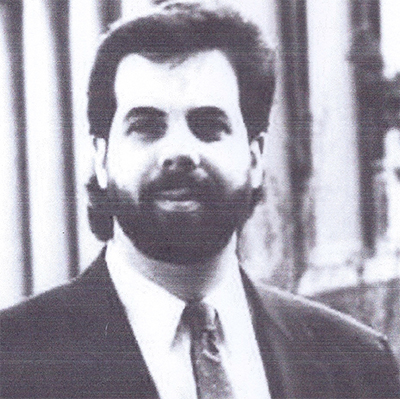 Robert Bugai studied advertising, marketing, public relations, and journalism at The University of Alabama at Tuscaloosa. He is self-employed as a competitive intelligence analyst and a college marketing fraud auditor. He has been an active board member of New Jersey SPJ for 20 years.
---
David Levitt is a reporter at Debtwire.com. He was New Jersey SPJ president from 2005 to 2007 and served as contest chairman from 2014 to 2017. He worked for Bloomberg News from 2000 to 2018. He spent two years at Harrison Scott Publications in Hoboken, and 17 years at the News Tribune of Woodbridge and the Home News Tribune of East Brunswick.
---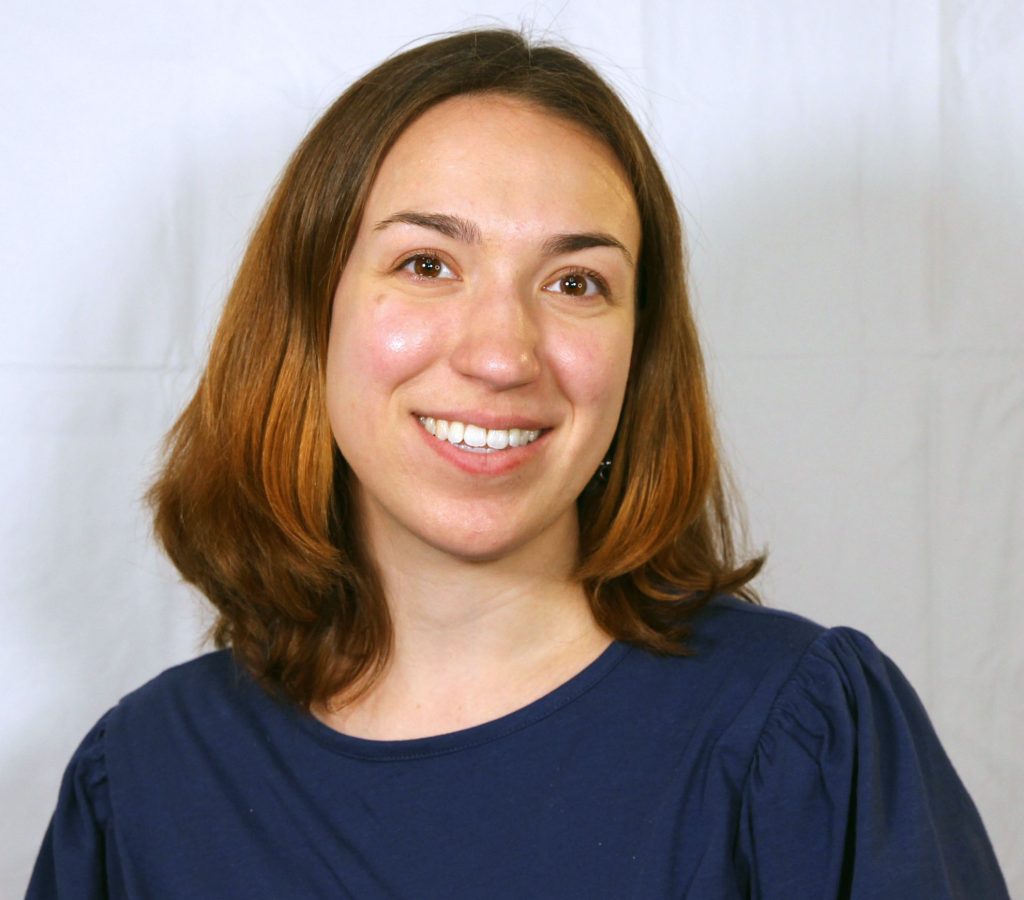 This is Alyssa Lidman's second year as co-chair for NJ-SPJ's Excellence in Journalism Contest. She has served on NJ-SPJ's board since 2021.
She is currently completing her M.A. in Journalism at Hofstra University and expects to graduate in December of 2022. Her master's thesis focuses on the topic of press freedom.
Alyssa's is a writer whose primary areas of interest are investigative and political news. Outside of journalism, Alyssa is a visual artist who primary focuses on drawing and ink illustrations.
---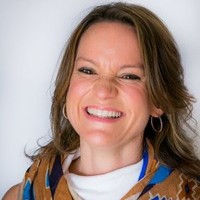 Cara Hughes Marcano is a freelance journalist and entrepreneur, Publisher and Founder of Reporte Hispano, the Spanish newspaper and Hispanic public relations and marketing and media company for New Jersey.
She writes and researches about government, housing and real estate, single motherhood, small business ownership, entrepreneurship and economic development, big government, female artist empowerment, parenting, Pennsylvania, the U.S. middle class (upper, middle and lower) with a particular focus on the lower-middle-class, women's issues and feminism, education, and the U.S. Hispanic market.
Cara is from Bethlehem, Pennsylvania and is a graduate of Columbia College, Columbia University (BA) and the Columbia University School of Journalism (MS) Journalism. She has written for Popular Science Magazine, This Old House Magazine, The New York Times, The Associated Press in New York and Latin America, and The Wall Street Journal. She is currently a freelance writer for Discourse magazine and the Publisher of Reporte Hispano.
Cara offers translation services and editing and teaches Spanish and journalism and the business of journalism. She lives in New Jersey and Pennsylvania with her Springer Spaniel.
Cara also sits on the board of Storytelling Arts, a nonprofit community of storytellers, and teaching artists who share the living art of oral storytelling with contemporary audiences in NJ.
---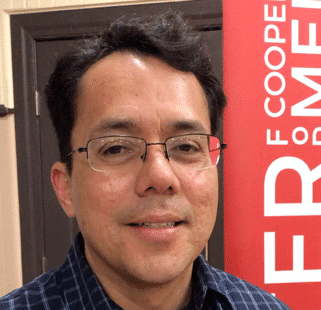 ---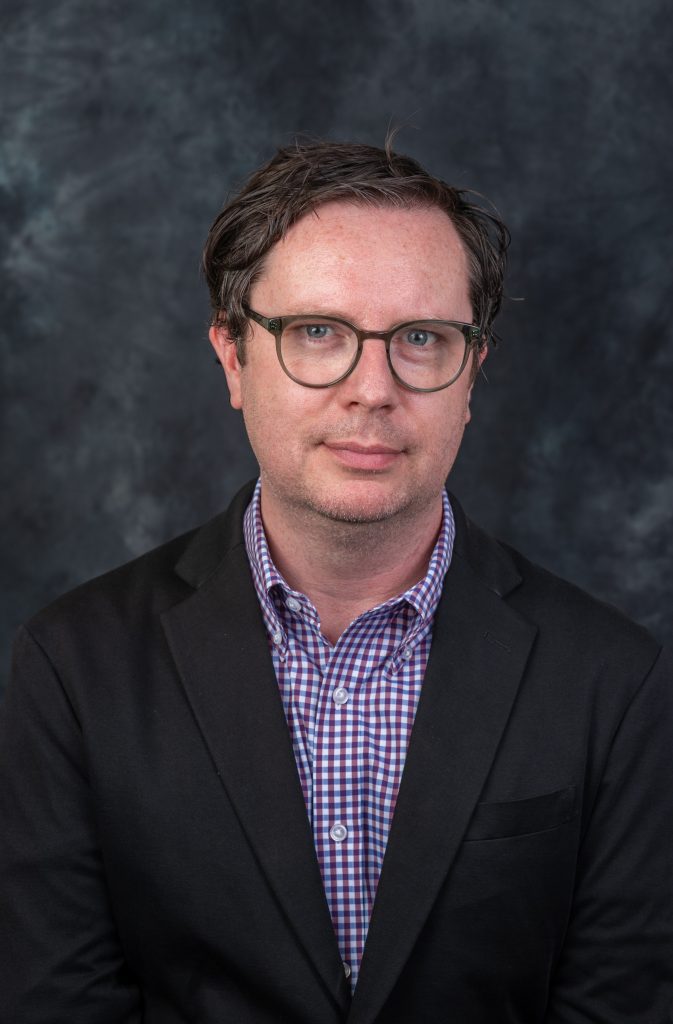 Terrence T. McDonald is editor of New Jersey Monitor. He has covered everything from Trenton politics to the smallest of municipal squabbles, exposing public corruption and general malfeasance at every level of government. One politician forced to resign in disgrace because of Terrence's reporting called him a "political poison pen journalist." (Photo: Mary Luvone)
--- ---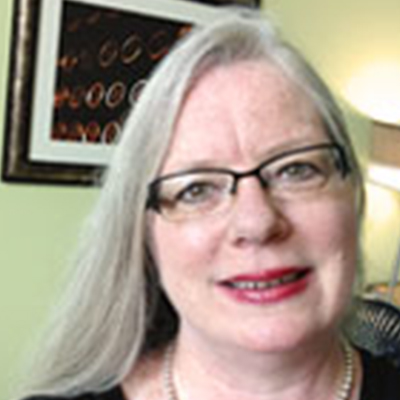 Claire Regan is president of the New York City Deadline Club. She has served on the club's executive councilfor more than 20 years. She is an assistant professor of journalism and faculty adviser to the student newspaper at Wagner College on Staten Island.
---
Northeast (Region 1)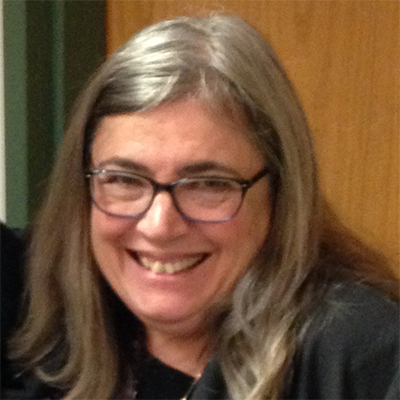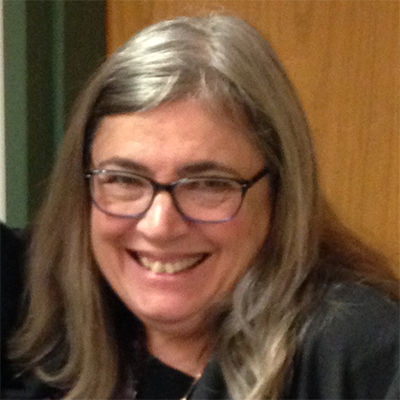 Jane Primerano is Region 1 Coordinator of SPJ. The region is one of the smallest geographically but the largest in membership. She is a past president of New Jersey SPJ and is a freelance writer specializing in agriculture and agri-business.
---
In loving memory: Past President John Ensslin (1953-2019)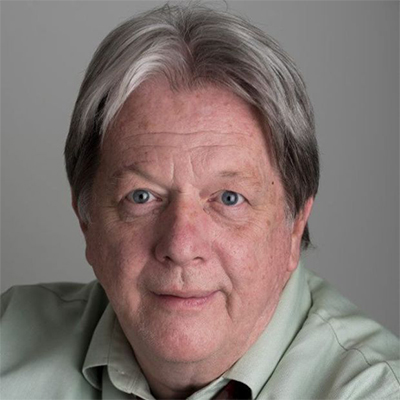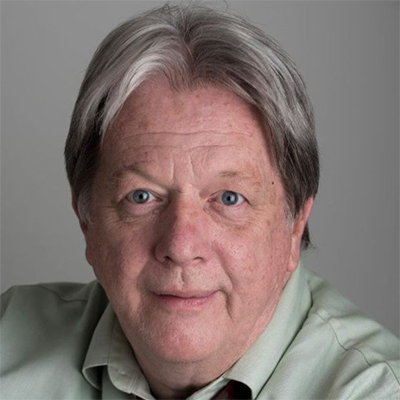 John Ensslin was the consummate journalist. At the time of his death, he was working as a reporter for Colorado Politics in Denver. Over the course of his career, he worked as a multimedia reporter for The Record as well as for newspapers in Denver, Colorado Springs, Union City and Middletown, N.Y. He was a past national president of SPJ and served as NJ chapter president from July 2017 – June 2019.