Description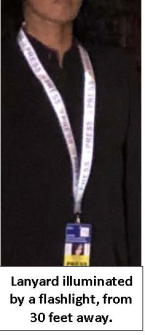 If you had a 2021 card, you may already have one.
If you do not have one, NJ-SPJ's agreed with the NJ Attorney General to highly recommend that you have one, especially when covering mass protests or law enforcement.
$5 if ordered with NJ Press ID Card.
$6.75 if ordered separately.