If you would like a 2023 NJ Press ID Card,
you must purchase a 2023 SPJ membership as part of your purchase.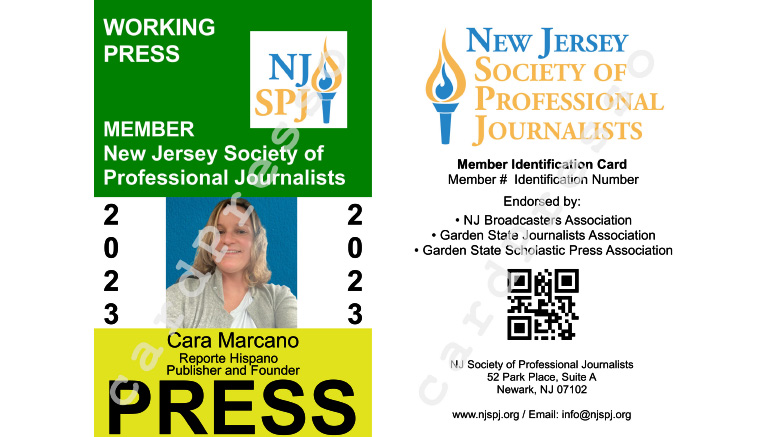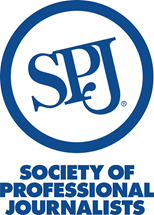 Most people who sought 2023 NJ Press ID Cards opted for an Associate Membership in in the national branch of the Society of Professional Journalists (SPJ), while getting the required full membership in NJ-SPJ. That option is still available for new applicants.
---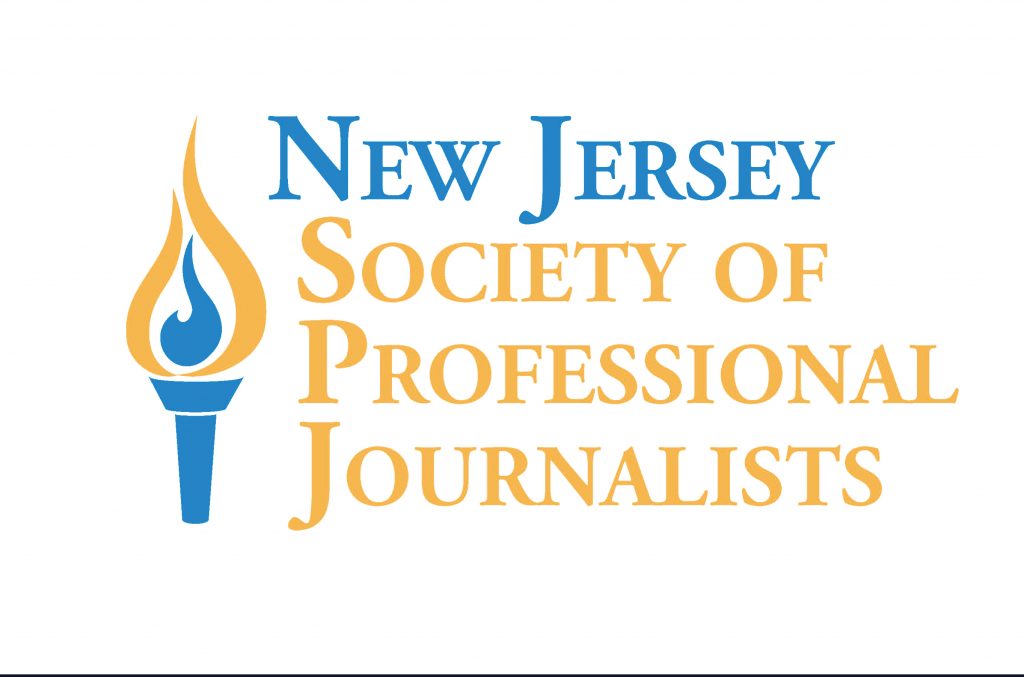 Here Are Your Options…
---
All options will start your membership to coincide with the calendar year.
Associate SPJ Membership. You get associate membership in National SPJ and full NJ-SPJ membership. You are entitled to purchase a NJ-SPJ Press ID card, but you will not receive most national benefits. Click Here.
Full SPJ Membership for One Year. You get full national SPJ benefits and full NJ-SPJ membership. This includes eligibility to purchase your 2023 NJ Press ID Card. Click Here.
When you click on a Press ID product bundle above, you'll be asked to complete a form detailing your qualifications. You will be asked to provide web links to news you've reported or upload a letter supporting your status. You will also be asked to provide a recent headshot in high-resolution JPEG format. All of this information will be saved when you purchased your press ID card.
Should I Apply?
Cards are intended for newsgatherers, including reporters, photographers and videographers. If you are an opinion writer or someone who curates a news aggregation site, then you should not apply. 
The size of your audience does not matter, but you must be seeking to inform the general public. If you represent a private industry newsletter or a family group, then you should not apply.
You may apply if your publication or videos support a broad cause, such as the environment, civil rights, healthcare or housing. If your group runs candidates for office, however, then your publication would be disqualified as a political organization.  Hate speech is an automatic disqualification.  NJ-SPJ will make these determinations in its sole discretion.
Step One: Determine which category applies to you
Media category.  I am supplying three examples of recent work, for which I needed an NJ Press ID Card. If you are choosing this category, click here to skip to the Application page.
Professional Journalist.  This category does not depend on your current employment status.  You must, however, provide information showing that you understand and uphold professional standards. Continue to read Step Two below.
Step Two: Those applying as a Professional Journalist must supply a letter supporting their status.
Your letter should address certain criteria, detailed below. You must supply documentation supporting your statements, either in the form of weblinks or uploaded documents. NJ-SPJ may ask you for further documentation or may reject your application, at its sole discretion.
We understand that not every person fits every criterion. We are listing multiple criteria to include more qualified people, not to keep you out.
Pertinent Questions:
Do you have experience in journalism? Please tell us about your experience and provide some amount of documentation. (Retirees are welcome to apply. Students must demonstrate professional experience or more than one year on a campus publication or radio station and should also include a letter from their advisor.)
Do you have some examples of your work, even if not done recently? Please supply them.
Do you cover—or intend to cover—local government, law enforcement, mass protests or spots news, such as fires?
Do you have any formal training, such as a university degree or a transcript showing study in the fields of journalism, media or communication?
Do you feel you have at least a basic understanding of such concepts the public's right to know vs. the right to privacy; defamation law; prior restraint and the OPRA and FOIA laws (both in NJ and on the federal level), to name a few? If you do not have formal training or experience, then please discuss these topics in two or three paragraphs, just covering the basics.
(If you feel you need to know more in these areas, we highly recommend the Associated Press Stylebook (also available on Amazon), Media Ethics from SPJ, and the SPJ Code of Ethics, which is available free. You can also contact NJ-SPJ for specific recommendations.)
Do you have examples of professional recognition, such as awards?
Are you a member of journalistic organizations? How long have you been a member? Please provide examples and documentation.
If your background is not in journalism, can you provide examples of expertise or recognition in the field you cover? For example, if you report on the environment, please provide information on your specific background and training.
Once again, we realize that not every question will apply to every person. You need not provide a lengthy letter if you feel you have presented an adequate understanding of your background and training, with appropriate documentation.
Please save your letter as a PDF and be sure to include active weblinks that support your claims. You can submit the PDF by uploading it in the field indicated on the product order form, or you can email the PDF document to the NJ-SPJ Secretary, or print it and mail it to NJ-SPJ, c/o New Jersey Historical Society, 52 Park Place, Suite A, Newark, NJ 07102.
Press ID Card/Membership Bundles
Now choose the membership level you want and you will be taken to a page where you can order your Press ID Card, vehicle and lanyard options and membership level.
Associate Membership in National SPJ and NJ-SPJ Membership click here.
Full SPJ Membership for One Year.  Click Here. 
Retirees (over 62 and no longer working full time) or students. Click here.
Each of these product bundles includes a Press ID Card purchase and offers you the option to purchase a laminated windshield card for up to three vehicles, license plate frames, and a reflective lanyard.