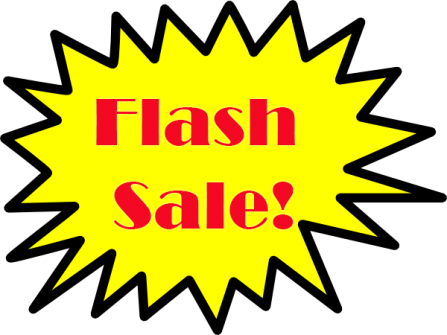 SPJ is doing this in honor of the huge response to NJ-SPJ's Awards Gala.  132 People!
National SPJ is impressed, so here's the deal:
You pay just $50 for a year of full membership in both national SPJ and NJ-SPJ.  Normally this costs $85. If you're already convinced, just go to www.njspj.org/now to sign-up.
But It Gets Better…!
This is not just for new members. If you renewed recently, one year will be added to your current term.  This is unprecedented. But you must act quickly!
Many people who sought a 2021 NJ Press ID Card are only associate members of national SPJ. This gives you none of the great national benefits. Join now and get full benefits, plus, in effect, save another $30 when you renew your NJ Press ID Card!
 It Can Get Even Better…!
An donor has given us a limited amount of money for an angel fund, for new members only.  If $50 is still too heavy a lift for you, the fund will reduce that to just $30.  First come-first served.
Who qualifies for this? If you are a young person who is underpaid, an older person who was laid-off or a working-person whose journalism job has unexpected "furloughs," then you qualify. It's on the honor system. You decide if you genuinely need it.  We will not keep records of this.  Just use the coupon code: ANGEL.
Here's what to do now: Click one of the boxes below to sign up.
The offer expires soon. What are you waiting for?
CLICK HERE to join/renew through the NJ-SPJ site. All angel-fund recipients must use this portal.
CLICK HERE to join/renew through the national SPJ site. Your order will process more quickly, by a few weeks.